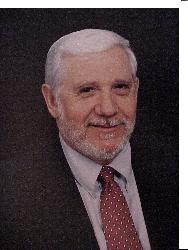 Management Consulting is focused on injection molding, injection mold tooling and operational analysis. Expertise in all phases of plastics management, engineering and technical processes. Other management studies include vertical integration, make vs buy analysis, product and tooling cost analysis and confidential administrative assignments.

Marketing Consulting includes plastics related market identification and analysis, technical market research and reporting, marketing and sales plans for molding and mold related plastics searches.

Technical Consulting encompasses all phases of injection molding, mold engineering, mold design and mold building. Project management for large tooling programs, mold troubleshooting, debugging and productionizing, evaluation of molds and molding equipment, product and mold estimating and costing.

Over 25 years expertise in all phases of Plastics Technical Engineering and Management, from art to part. National and international assignments.